Professional Accountants You Can Rely On
Rita Patstone Professional Corp, Chartered Professional Accountant; offers finance, accounting and consulting services including tax returns for corporations, individuals, sole proprietors and small companies and individuals, located in the beautiful Creston Valley, BC.   
We Cover an Array of Individual & Corporates Accounting Services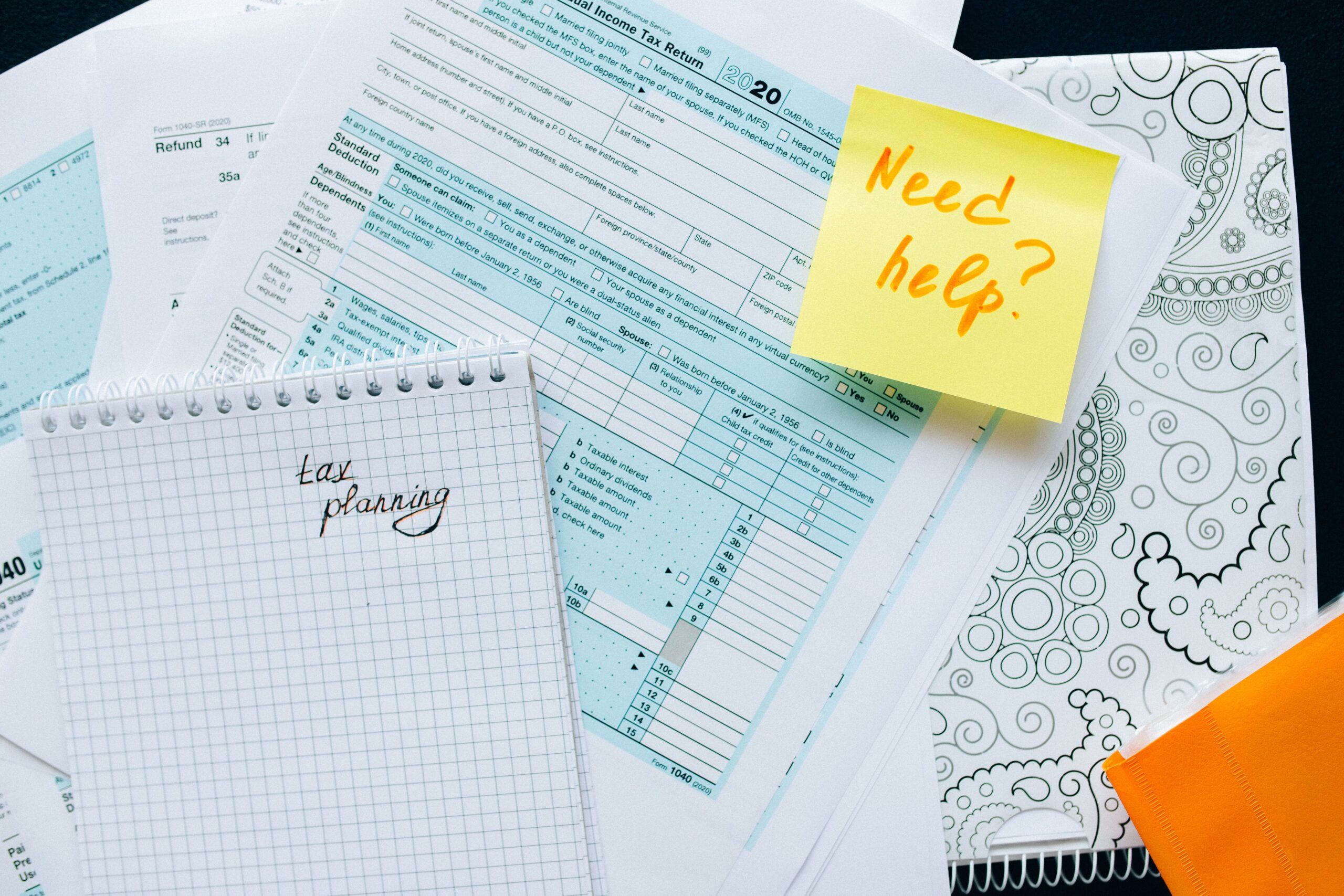 Individual Tax Returns
As a business owner, your personal tax return can become complicated. We've got things under control! We have the information about your business at our finger-tips so it's easy for us to help with your tax planning; we know where tax savings can be found. We focus on clear communication and education so that you always know what's going on with your taxes.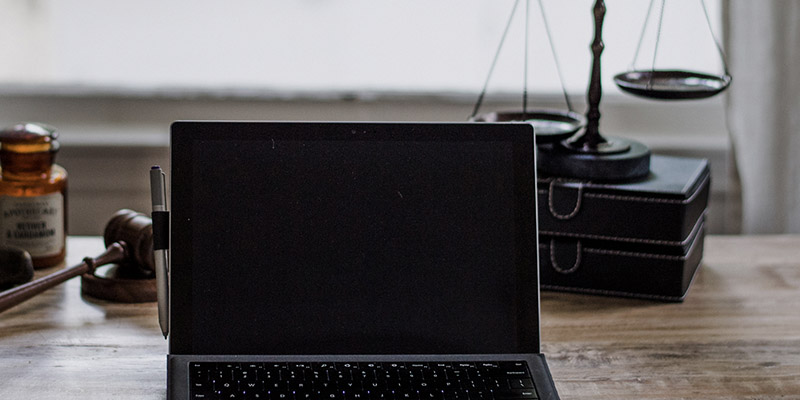 Tax Planning & GST/HST Returns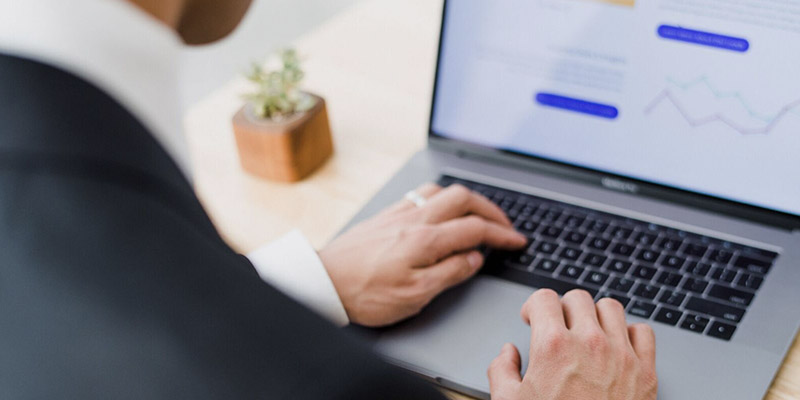 Corporate Planning, Business Planning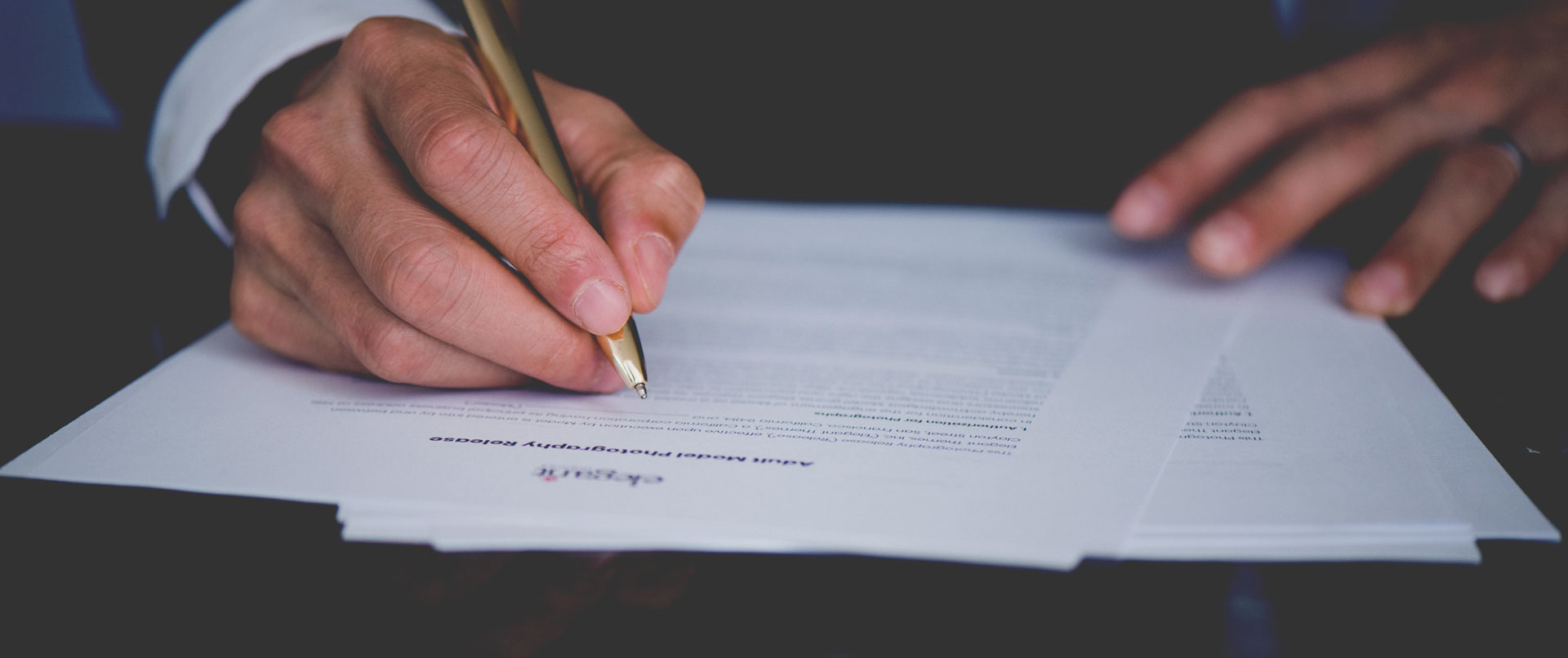 Bookkeeping, Payroll & T4 Management
We offer professional and efficient bookkeeping solutions that allow you to spend your valuable time doing what you do best—run your business. 
Payroll is hard to do well. Without the proper setup and guidance, mistakes can be time consuming and costly. We make payroll easy by setting up your online payroll software properly from the beginning. We then provide ongoing support adding new employees, filing ROEs, filing T4s, and answering your questions so you're never left in the dark.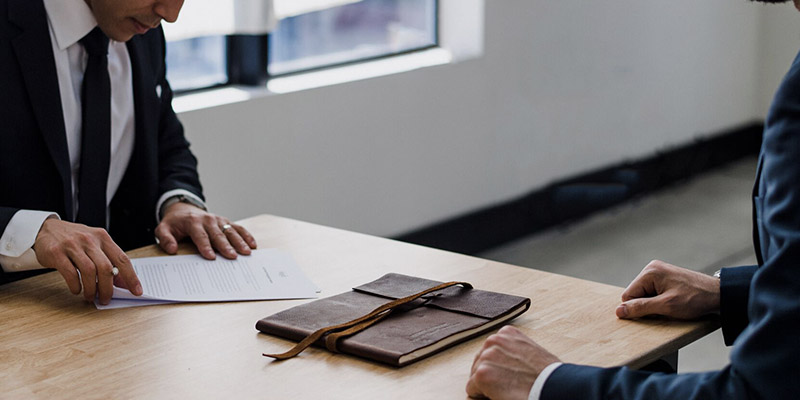 Corporate Tax Returns
We prepare your year end financial statements and corporate tax return. Because we're involved in the bookkeeping, the process is simple. There are less questions for you to answer and less information to provide. You're kept in the loop the entire time and we focus on educating you about your financial statements. We explain everything you need to know and make sure that all of your questions are answered.
Small Business Accounting
We deliver small business accounting services to help elevate your company to the next level. Our team will provide you with personalized care and expert advice that will exceed your expectations for financial statement presentation and reporting.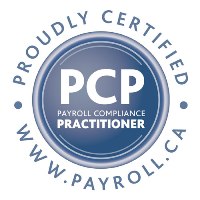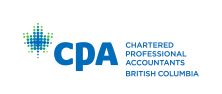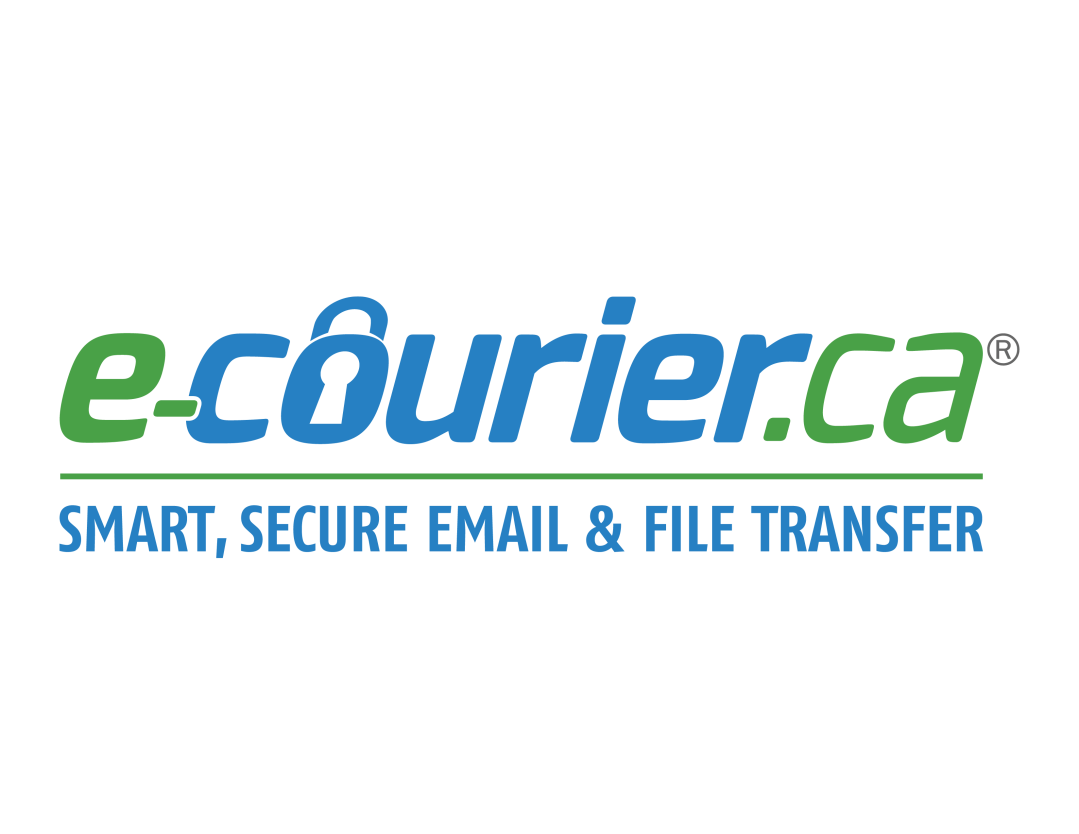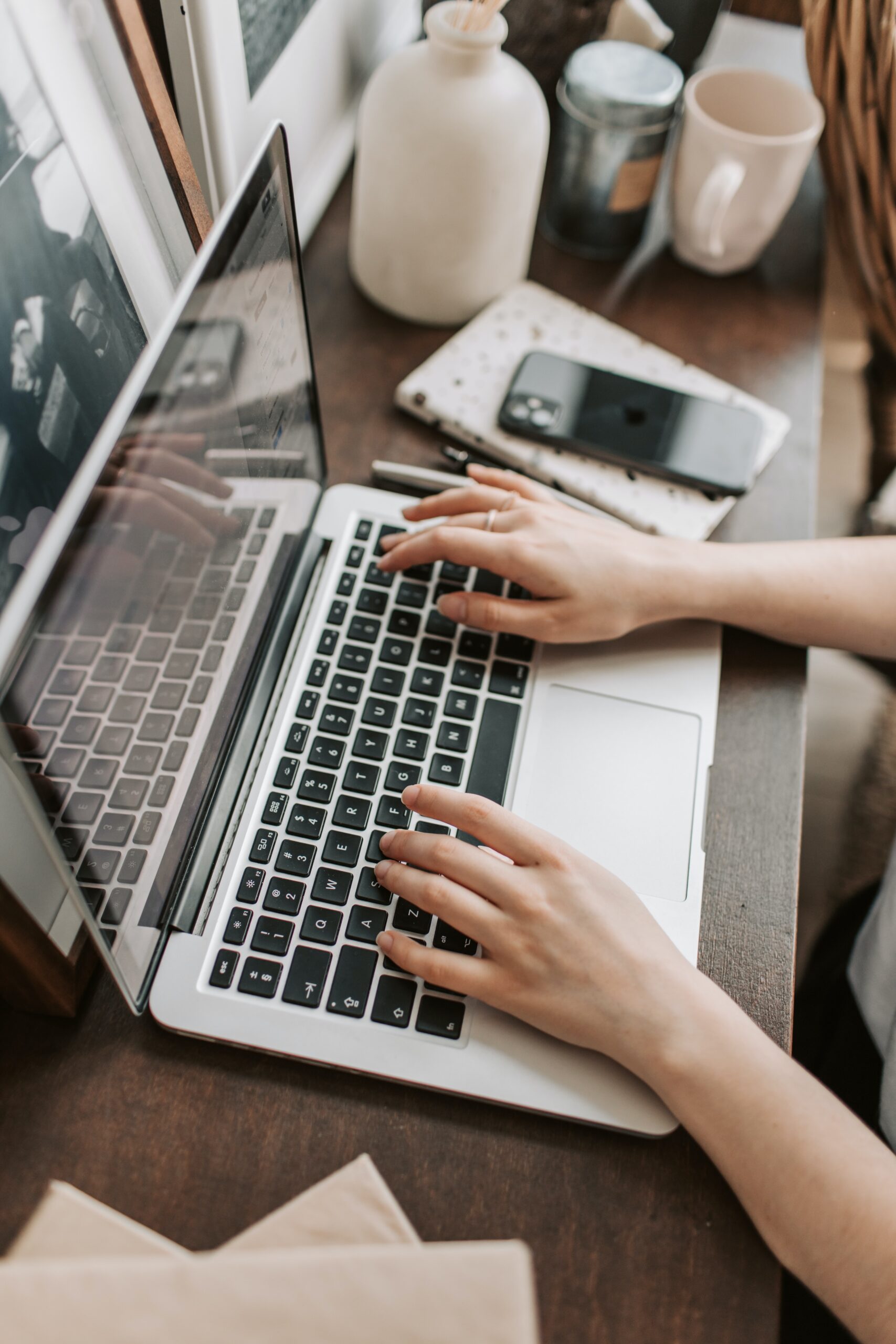 Get Started
Don't Let the Complexities of Your Financials Burden You Any Longer
At Rita Patstone Chartered Accountants, No Client is Too Big or Small
Whether you are an entrepreneur just starting out or someone who has been running a company for many years, we have the bookkeeping for small business services to meet all your needs.
"I trust Rita and Jody with all my personal and business accounting needs. They are reliable, personable and get the job done correctly and maximize my business potential.  "
Nicole W. – Grande Prairie, Alberta
"Amazing Team to work with! Highly recommend"
 "Regardless if your needs are personal or business, local or remote. These ladies get it right the first time."
Join Us
Our Clients Are Like Family
We treat you like your are one of our own! You can be fully transparent and comfortable with us. We use our knowledge and expertise to help you with your personal and business accounting requirements. 
We have accounting and book keeping clients located all across British Columbia and Alberta. We are located in Creston, BC.
Our service area expands beyond Canyon, Lister, Wynndel and Kootenay Areas. We have clients even located in Grande Prairie, Alberta.
Contact Us
We have options to meet your accounting needs remotely, if you require assistance please don't hesitate to reach out.
1204 A-1 Northwest Boulevard, Creston, BC. V0B 1G6
M-T: 8:30am-4pm, F: By Appointment Only, S-S: Closed